One of the fastest growing in both sectors – the world and the Bulgarian economy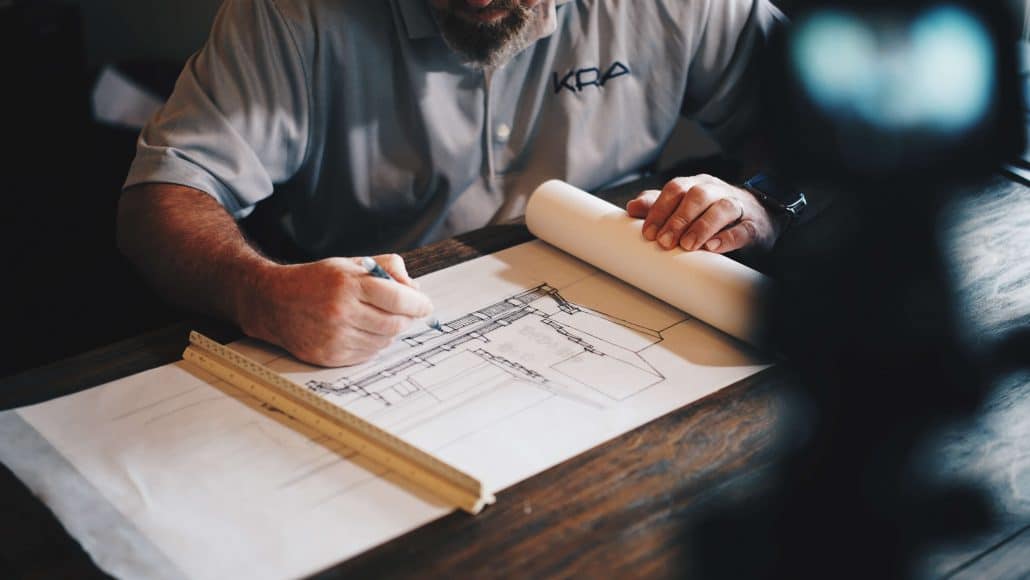 Real estate and construction are one of the fastest growing sectors in both the world and the Bulgarian economy. Due to the rapid economic growth and rising real estate prices in the country, a number of Bulgarian and international investors have begun investing in this sector of the economy.
Our team provides each of its clients with business-oriented advice in all aspects of investment planning. Thanks to our many contracts in the field, we can recommend specialists who can guide you through the entire investment process.
Our team can advise you in connection with:
Legal analysis of property
Planning and building
Application of street and yard regulation
Approval of a detailed development plan and objection to such
Acquisition of municipal and state real estate
Tax effects of acquisitions
Financing of acquisitions
Representation in civil cases before all courts in connection with property
Establishment of the right to build against compensation
Obtaining a certificate of tolerance
Each of our clients will receive a comprehensive legal analysis, which will include all possible risks and opportunities in acquiring real estate.