Every new business needs legal advice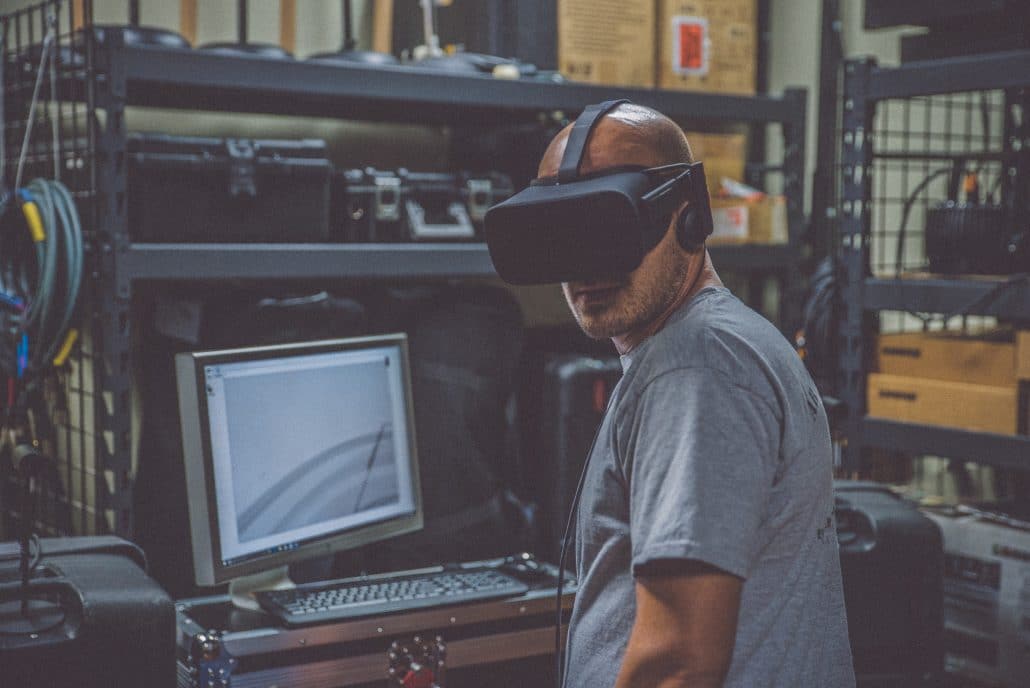 The last few years have shown that the importance of the startup projects will grow significantly for the Bulgarian economy. We believe that efficient legal advice is necessary before making a large investment.
On a daily basis, we face a number of cases where unsolicited legal advice has led to significant losses and project failure. We truly believe that prevention is more important for the new business than solving a problem.
Our lawyer will give you advice on how to organize your business so that you do not encounter legal or tax problems.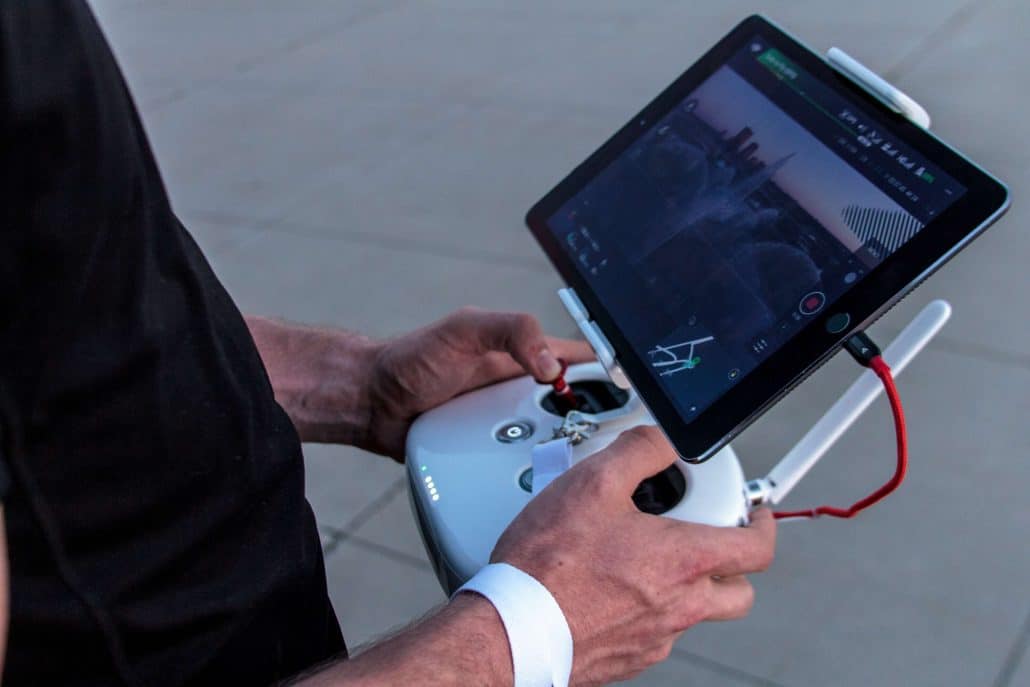 Our advice is focused on both – technological and conventional business. We will give you comprehensive legal assistance regarding:
Corporate structure
Regulatory requirements
Protection of intellectual property
Protection of personal data
Insurance, accounting and tax structuring
Because at the beginning we have been startup, we deeply understand the problems that arise every day in every new business.