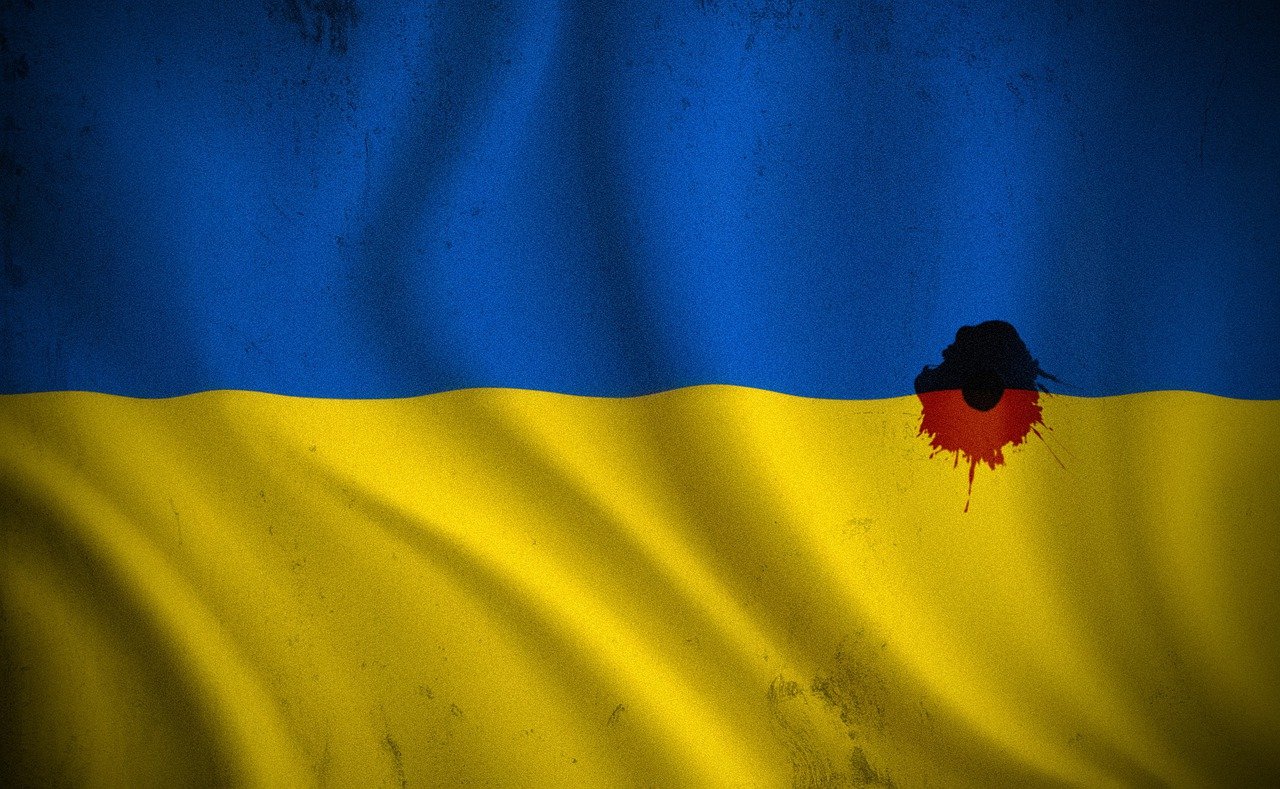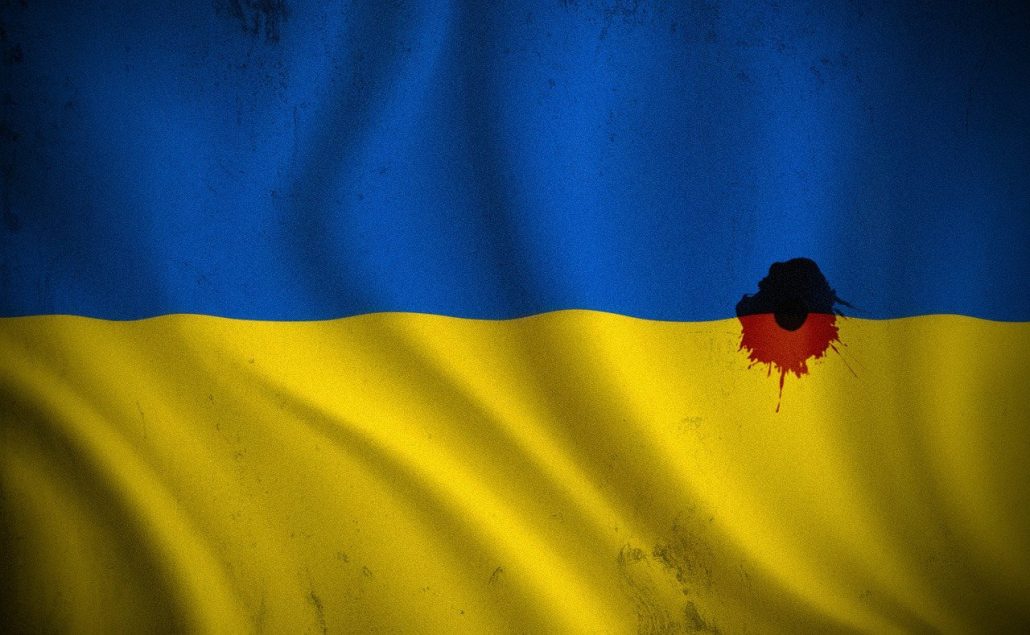 The events from the recent days in Russia and Ukraine have breathed new life into the forgotten spirit of war. Many can say that this is actually happening in Europe, which for much of its history has been given only a few moments of rest before becoming the scene of a religious, ethnic, national or self-centered conflict. What is happening is even more shocking, because millions of lives have changed forever in just one night – the night of February 24, 2022.
Our young and professional legal team can assist all those people whose lives are changed by the war in Ukraine and will arrive on the territory of the Republic of Bulgaria.
Georgiev & Petrov Law Firm is ready to provide its legal expertise free of charge to every victim of the war in Ukraine through consultation and assistance in the following areas:
obtaining Bulgarian citizenship
obtaining documents entitling work rights on the territory of the Republic of Bulgaria;
starting your own business on the territory of the Republic of Bulgaria;
leases or purchase of property;
permanent establishment on the territory of the Republic of Bulgaria.
And since life situations are much more vast than legal ones, we remain available for other questions and consultations apart from the ones listed above. If you or your acquaintances need assistance regarding the above, you can contact us: tel. +359 883 333 797, e-mail: office (at) gplawbg.com or at our office at 1000 Sofia, Moskovska Street 21, ent. B, 3rd floor.
The proposed free legal aid will be provided in accordance with the requirements of the Bulgarian Bar Act. The team of the company reserves the right to refuse the provision of free legal aid if it considers that the prerequisites of the law are not met or the applicant for legal aid submits false documents or takes advantage of the emergency in bad faith.