Partners
We realize that we cannot cover all areas of work with the precision we want. For this purpose, we have built a network of professionals with whom we help each other.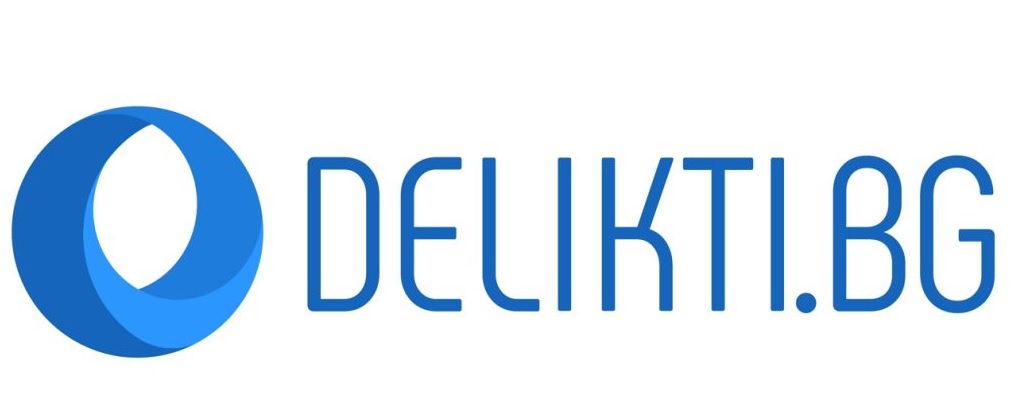 Assistance in traffic accidents, work accidents, defamation and insults.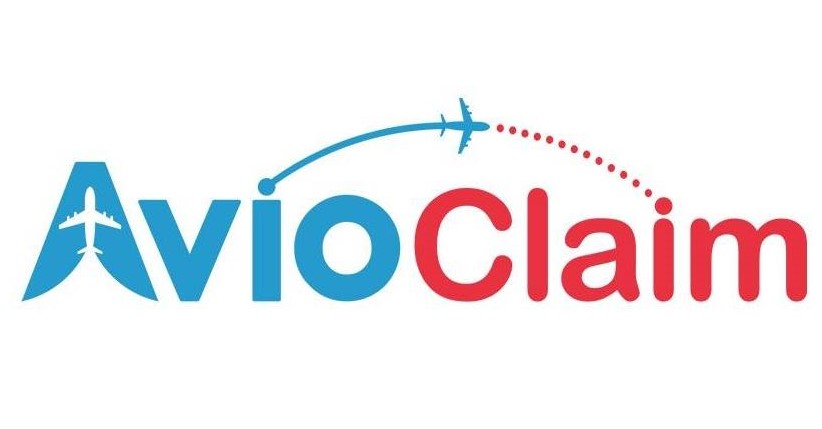 Delayed or canceled flight? Check whether you are entitled to compensation of €250 to €600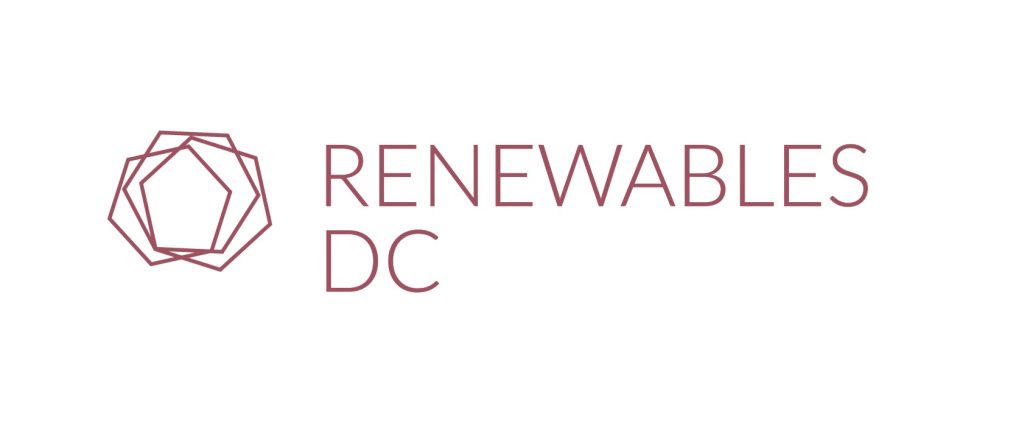 Services related to the renewable energy sector.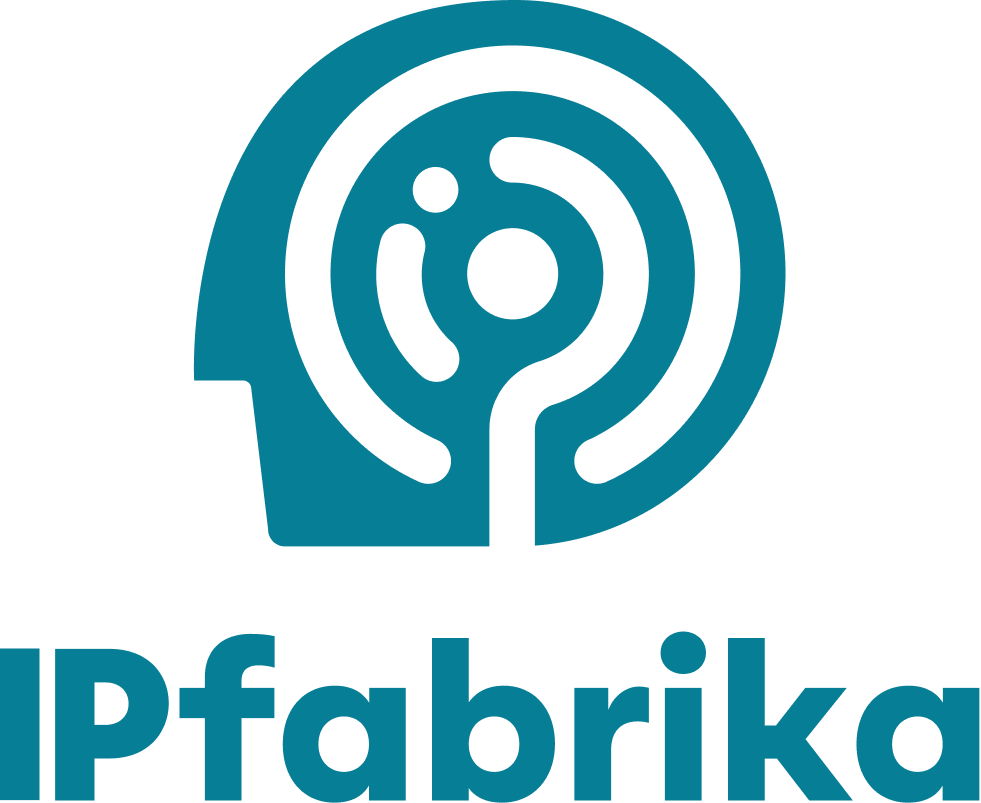 A team with international experience in the field of intellectual property that will help you protect your original idea.
The Association for production, storage and trading of electricity
Learn more about taxes in Bulgaria
E-Residency is a digital identity issued by the Estonian Government to foreign entrepreneurs, enabling secure authentication and electronic signatures in Estonia's advanced digital business environment.

Can't find the services you're looking for?
Contact us and we will find the best solution for you.