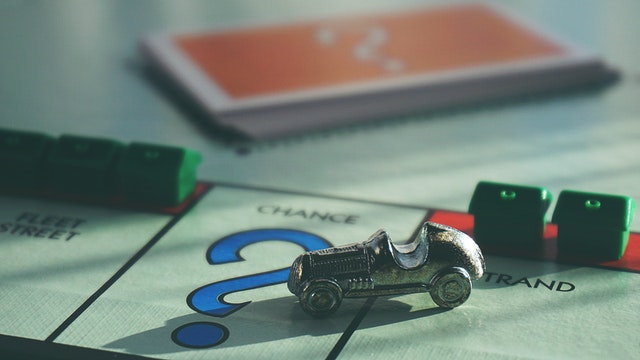 What services do we offer in the field of intellectual property and trademarks?
Consultancy in the field of intellectual property;
Registration of Bulgarian trademarks, industrial designs, geographical indications and others;
Registration of European trademarks and industrial designs;
Registration of world trademarks;
Monitoring and renewal of trademarks and other intellectual property objects;
Renewal of trademarks and other objects;
Opposition against a trademark and representation in the proceedings before the administrative body and the court;
Registration of patents and utility models;
Preparation of license agreements, transfer of trademarks and others.
For more information on the above topics or if you need a consultation, you can contact us at +359 883 333 797 or submit your inquiry on the website of the Law Firm "Georgiev and Petrov".

135000
търговски марки
В Службата на ЕС по интелектуална собственост се регистрират почти 135 000 марки всяка година. Марките на ЕС са валидни във всички държави — членки на ЕС.